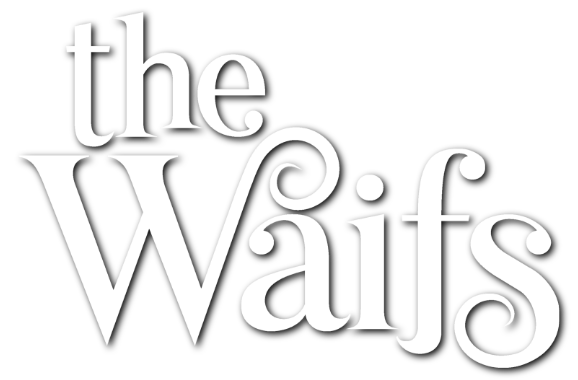 Tuesday, August 6 / 7:00 PM
About the Artist
A trip that began in a van in 1992, with the three troubadours playing gigs anywhere in Australia that would have them, has led The Waifs to multiple ARIA awards, platinum albums and successful tours across the world. The hard yards in those early days paid off in terms of their career, but also bound the three of them together as friends.
Josh, Donna and Vikki have all moved on in their personal lives since those formative years, whether through relationships, having children or relocating to different parts of the world, yet The Waifs' journey continues.
The sisters left their home in Albany, Western Australia in 1992 as the duo Colours. They met Cunningham in Broome, WA and became The Waifs.
The group forged their way on the Australian live circuit for most the 1990s, releasing albums such as their self titled debut in 1996 and Shelter Me in 1998, selling them mostly at shows. The third album, 2000's Sink or Swim, raised their profile and allowed the band to perform in Canada and the United States, attracting rave reviews in the process.